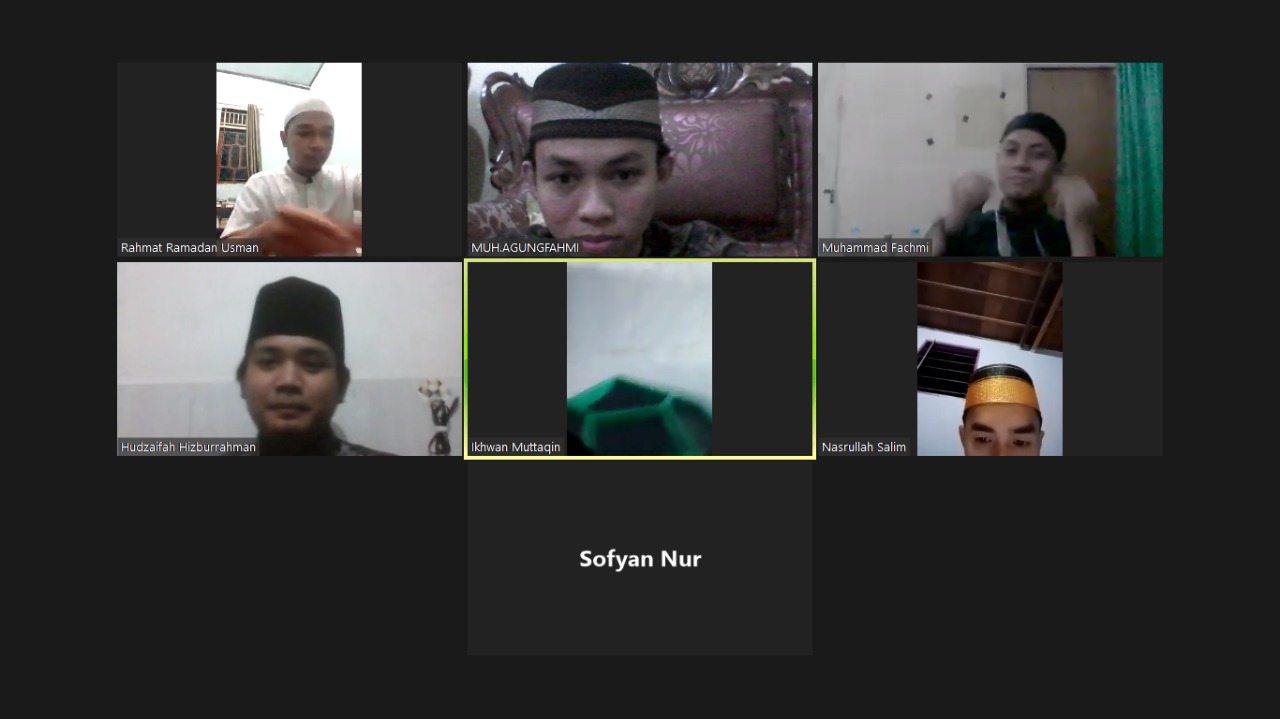 (STIBA.ac.id) Makassar – Successfully organizing three big agendas online, STIBA Makassar held other important events in the same way. Previously, STIBA has successfully conducted online lecture activities, final semester examinations, and new student admissions.
This time, the important events that are part of a series of student assignments in the final semester, including the Comprehensive Examination, Tuesday-Wednesday (24-25 / 06) and Mini-Thesis Examination on Wednesday-Friday (25-27/06/2020), were all carried out online.
The comprehensive exam was attended by 269 students, consisting of 141 male and 128 female students and the Mini-thesis exam was attended by 281 students which composed of 146 male and 135 female students. As most of the participants were in their hometown, the exam took place on Zoom and Whatsapp video calls. Meanwhile, some students who have been staying in the dormitories since the beginning of the Covid-19 pandemic took their exams in the Academic Department room.
Comprehensive Examiners were consisted of fourteen lecturers, seven ustadz and seven ustadzah. The subjects tested included fiqh of worship, fiqhun nashshy, fiqhul Mawarits, ushulul fiqh, qawa'idul fiqhiyyah, hifzhul Qur'an (5 juz), and qiraatul Kitab.
 Meanwhile, for the mini-thesis examination, STIBA provided twenty examiners, consisting of two examiners from KOPERTAIS Wilayah VIII, eleven ustadz and seven ustadzah.
The only obstacle in the implementation of this exam was the inadequate internet connection in some areas.
Translated by Suryadin Abdillah